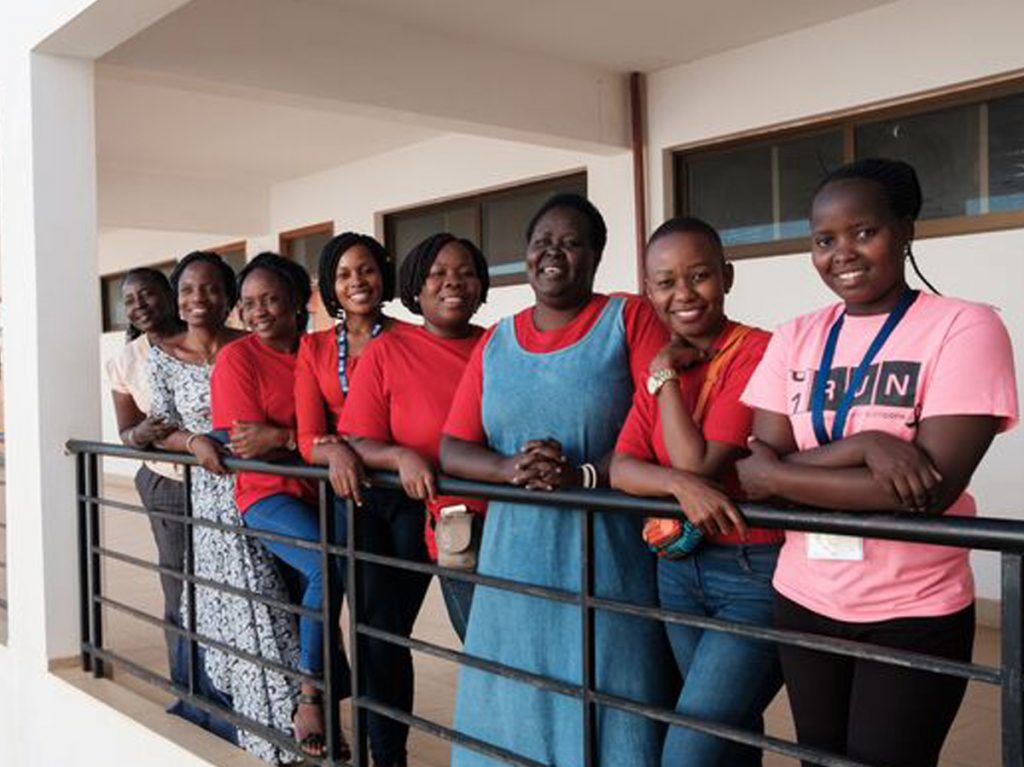 Corporate Conference Management
Our mission is to help our clients develop a clear vision of what they wish to achieve, and to create and execute a complete solution that brings their vision into reality using proven strategies, innovative ideas, limitless resources and professional expertise. This involves management of both physical and virtual Meetings, Incentives, Conferences & Event (venue, accommodation, transport and logistics, catering, excursion and budgeting).
Our team members are all professional, accredited individuals with pertinent experience in their respective fields.
We offer professional voice over talents at an affordable rate customized to suit the clients' need.
We provide an audio transcription that is accurately converted to required speech. This can be with / without time stamps as per client's request. We use modern software's to make sure all the text/audio is captures and presentation of final document is precise.
For communication to be understood, you need to break the language barrier. Eminent Solutionz offers high quality translation services which a top notch and proofread by our native team members to enable us deliver accurate and timely assignments.