Human Resource Management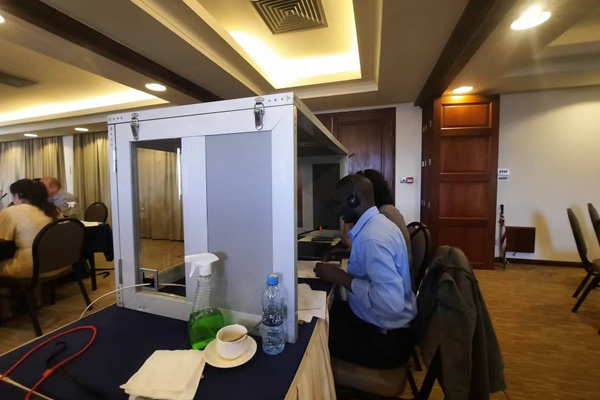 Eminent Human Resource MGT
We strive to excel in our work, thus finding solutions to complex Human Resource matters in order to accelerate results• We believe to have a functional and effective HR department; strategy, integrity, accountability and effective communication and while at it, following the governing rules and procedures in order to promote organization culture, capability and human competence.
Human Resource Analytics and Auditing
Eminent Solutionz offers HR data and analytics training and auditing services to organisation through data collection, monitoring, analysis, and, application on organisation improvement strategies. We analyse the staff performance, employee engagement, organisation goals, feedback and reviews, employee data, organisation challenges and other data source areas within an organisation's workforce and Human Resource practices in order to provide and address the issues. The HR and Analytics findings will optimize and leverage the facts arrived at and ensure effective utilization of the organizations Human Resource Department and also establishes a baseline for the future improvement of the HR functions and decisions.
Recruitment and Talent Acquisition
We offer a full recruitment cycle from; Job Description, Interviewing, Shortlisting and Screening, Hiring, Reference Checks and On boarding processes. We also support organisation Talent and Acquisition process through proactively and a cyclical process that are geared towards building a better and optimistic employer brand, creating a feasible talent pool, and foreseeing future hiring prerequisites.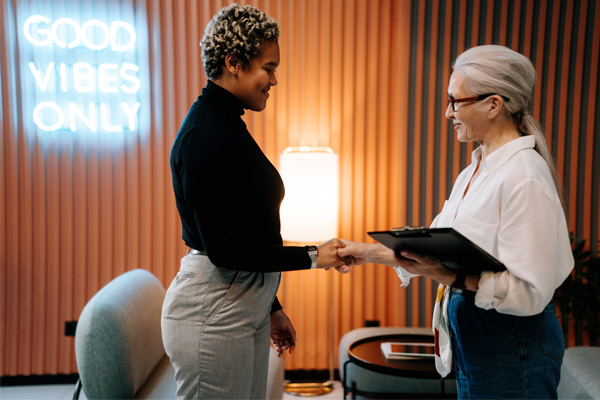 Training, Learning and Development
Training and development is a very important aspect when a company wants optimum utilization of their workforce. Training and development is a key for the succession planning of any organization as it helps in improvement of skills like team management and leadership. Therefore, for a company to have motivated and engaged staff, effective training and learning practices have to be established and implemented and so, Eminent Solutionz offers customized trainings that align with training needs assessment that matches the client's entreaties.
Employee Motivation and Inclusion:
We also offer; Employee relations, Reward Management, Motivation of employees, Team Building Activities and Involvement of employees in decision-making
Cross Culture, Diversity Management & Behaviour Change Relation
To promote respect of diverse culture at workplace and enhance appreciation of our difference beliefs, language barrier, and support successful practices that can endanger effective worker productivity and performance
Employee Document Management:
We provide solutions for centralising Employee files management, Importance of documentation in HR, Templates and Forms development as well as HR systems to ease the paperwork load.