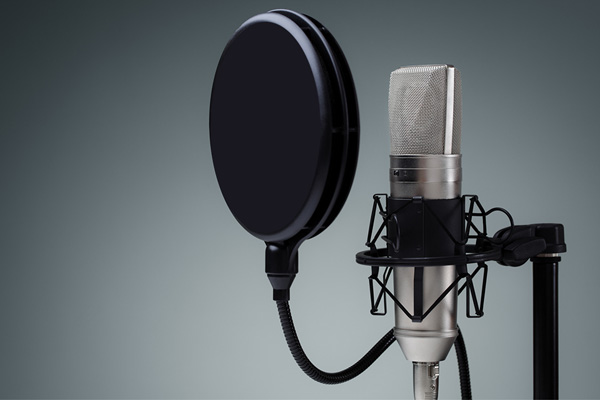 We offer professional voice over talents at an affordable rate customized to suit the clients' need.
Our voice talents record the scripts at a professional studio with high quality devices.
Languages:
We specialise in Spanish, Japanese, Portuguese, Chinese, French, German, Somali, Arabic, Portuguese, Korean, Italian, German, Polish, Russian, Xhosa, Igbo, Yoruba, Maasai, Swahili, Lingala, Amharic, Tigray, Kirundi, Kinyarwanda, and other local languages/dialects spoken in the East African region.